Your design,
perfectly executed.
Your design, perfectly executed
Our experienced metalworking team produces façades and staircases with impeccable delivery and premium quality.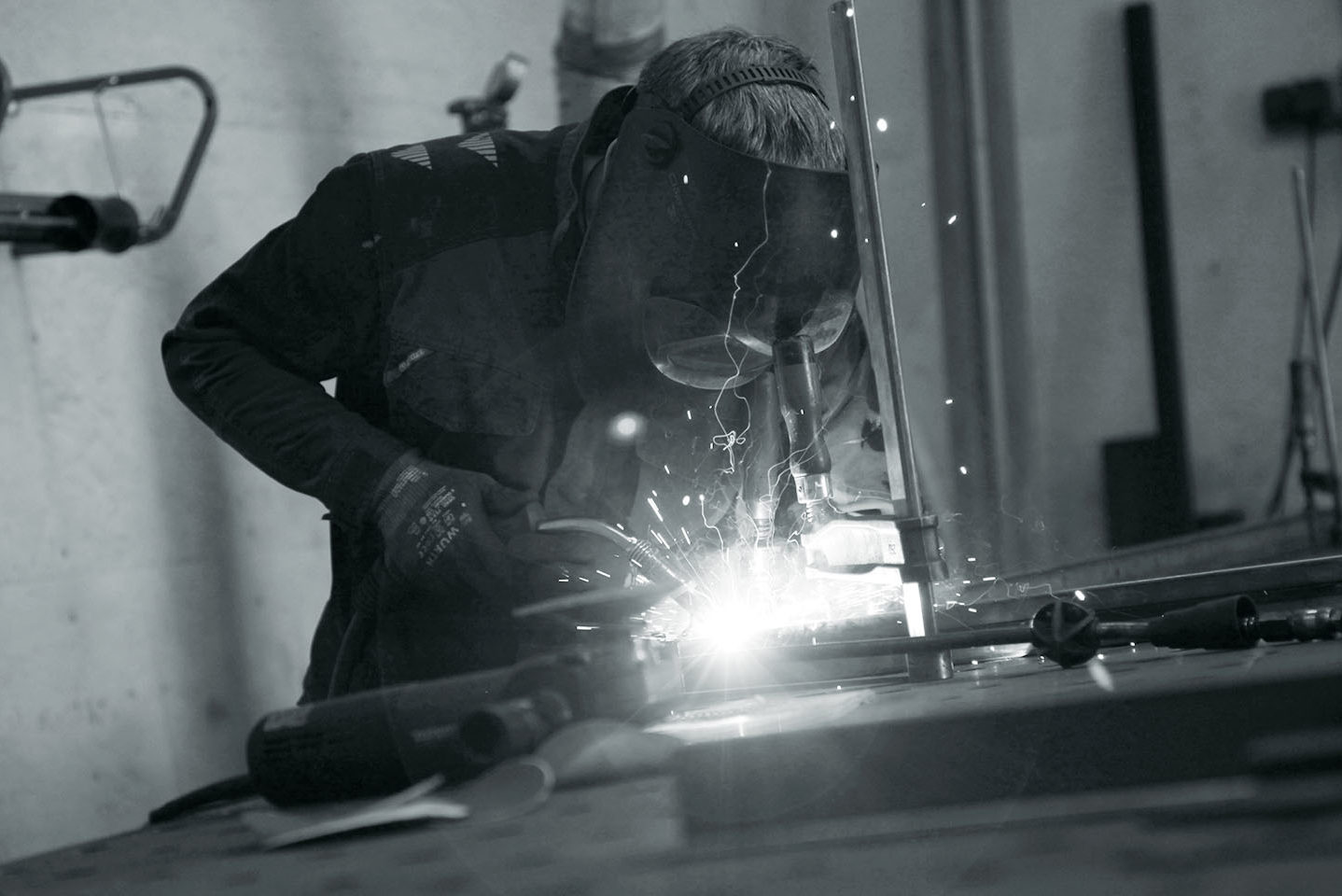 Design and metalworking in perfect unison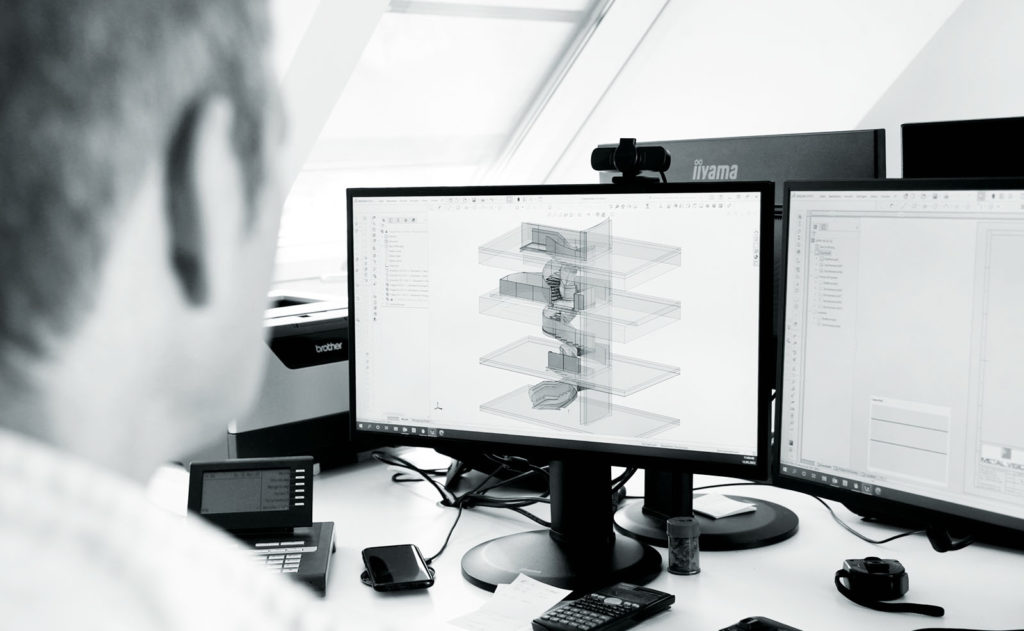 Precisely planned. Precisely delivered. That's what we provide with our metalworking service. Each of our projects is unique, custom-made to the architect's specifications and assembled on site. In addition to steel, stainless steel and other metals, we also work with glass, ceramics and wood.
All designs receive their finishing touches in our own paint shop. Since we can provide everything from a single source, you can be certain that our work will match your expectations precisely, from 3D development to delivery within Germany and beyond.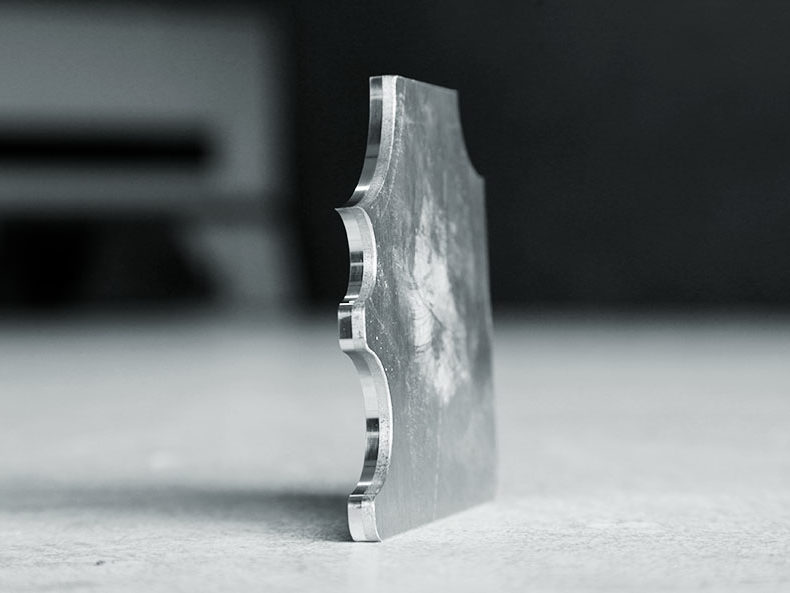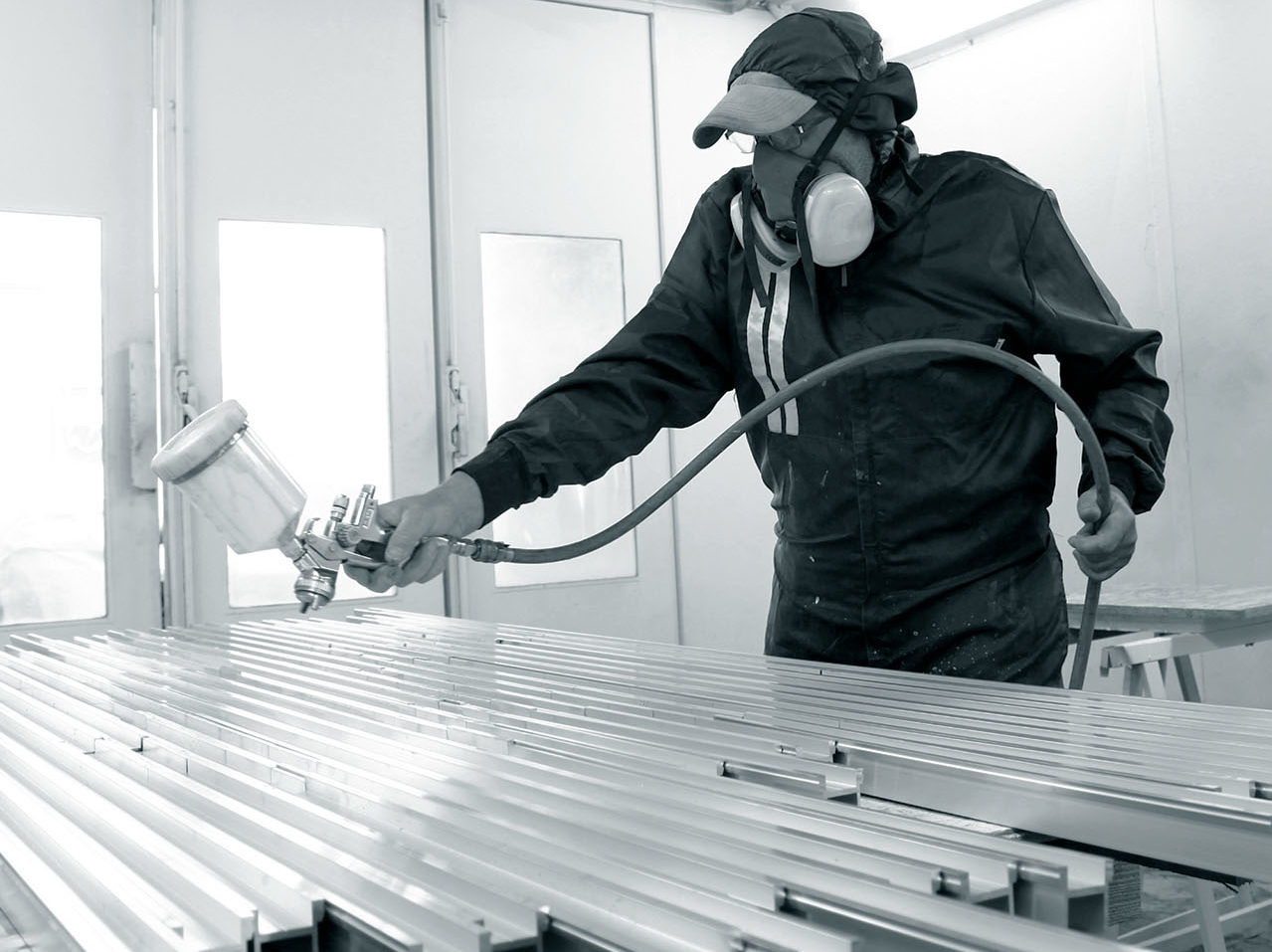 International references for bespoke metalwork designs
Leading architects, world-famous brands and striking façades on several continents: when it comes to implementing ambitious designs, our metalworking team is highly sought after internationally. Our work can be found in luxury boutiques around the globe, including Hermès in Munich, Cartier in Copenhagen and Dior in Las Vegas.
Our metalworking team for your bespoke designs
Our team consists of experienced professionals with a wealth of skills. Master metalworkers, metalworkingtechnicians/engineers and metalworkers specialising in construction technology work hand in hand with technical experts and administrative staff. We have some twenty specialists, who together cover the entire range of services. They are highly adept at developing CAD models based on architects' designs, assembling them at the building site, and handling administrative tasks like customs and logistics.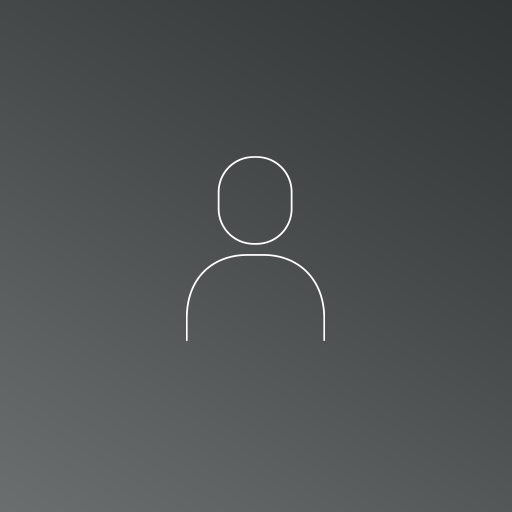 Jürgen Beine
Managing Director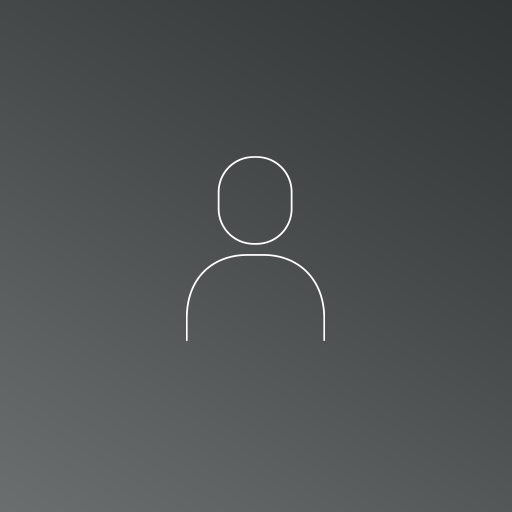 Christoph Mengelkamp
Commercial Management/​Authorized Signatory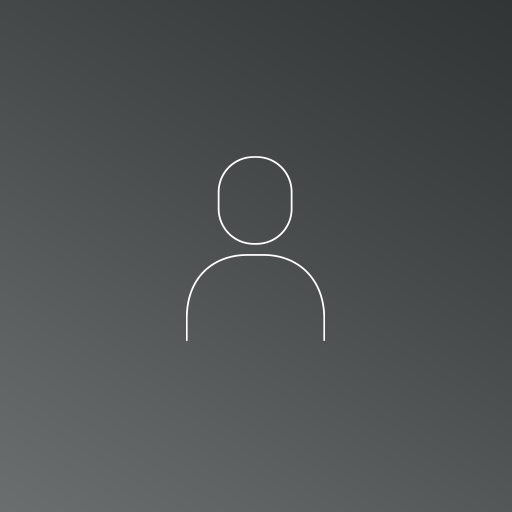 Carsten Steinkamp
Adminstration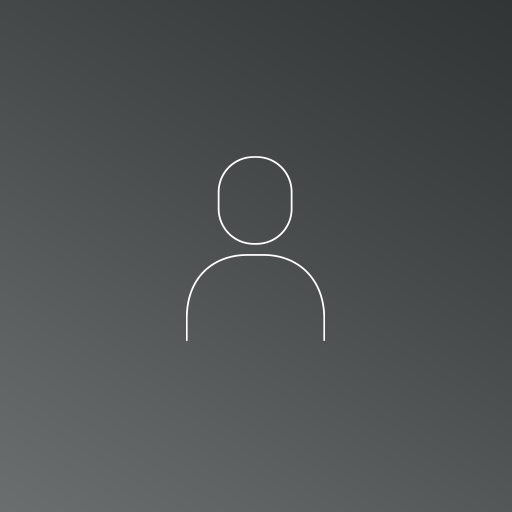 Mirco Schäffer
Adminstration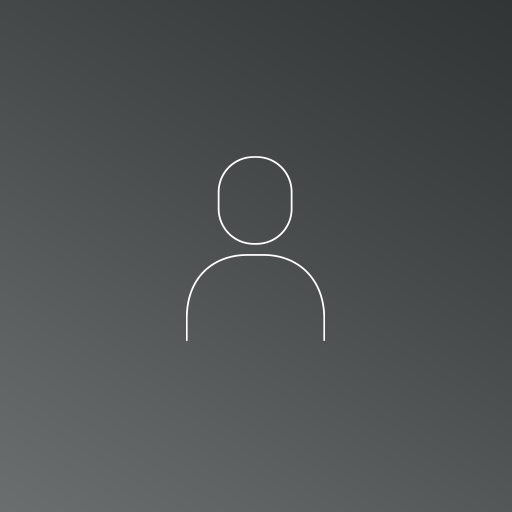 Torsten Große Entrup
Senior Project Managment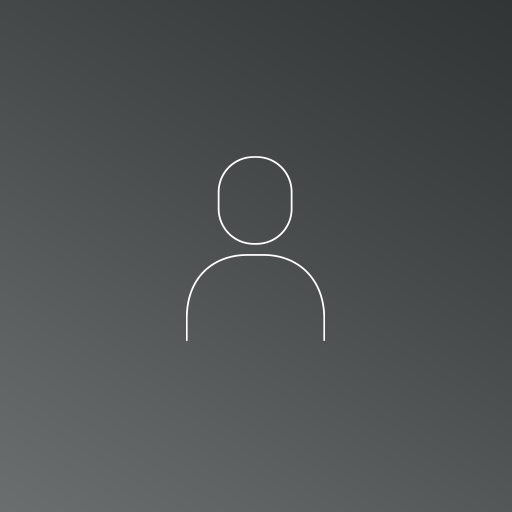 Oliver Terwort
Senior Project Managment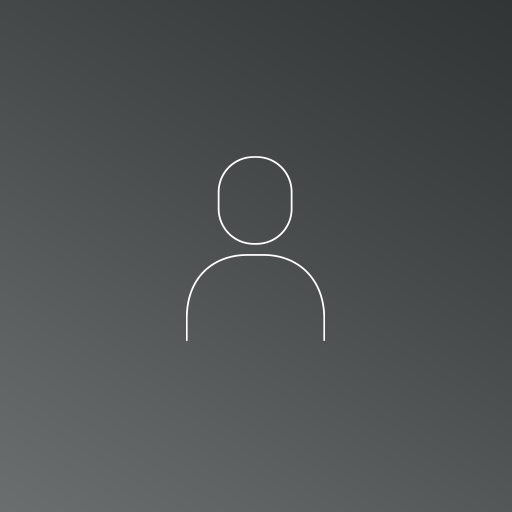 Michelle Rengers
Project Management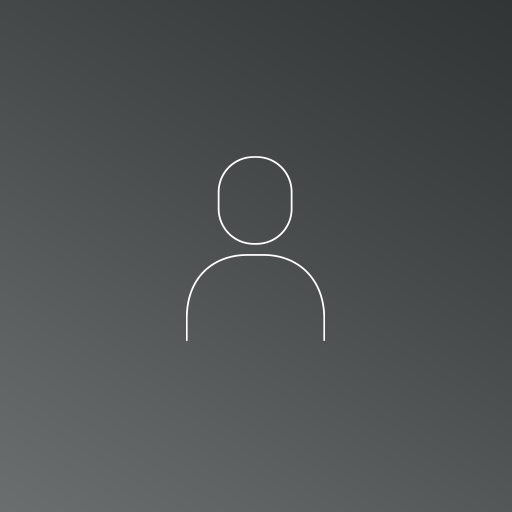 Henrik Bördeling
Constructor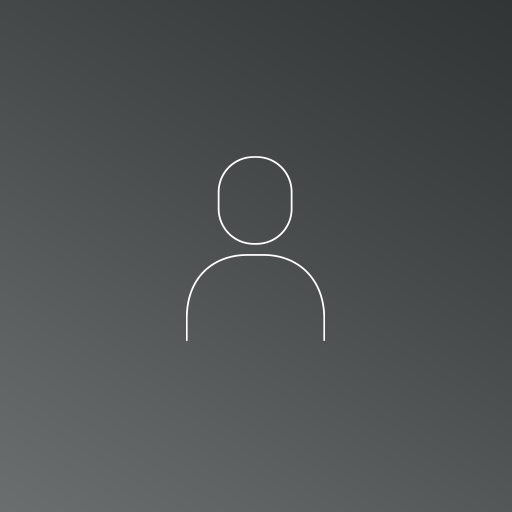 Thorsten Otzen
Master Metal Worker/​Assembly Manager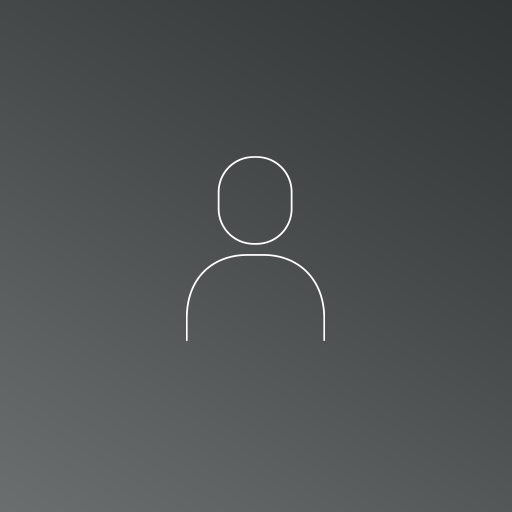 Erik de Boer
Master Metal Worker/​Assembly Manager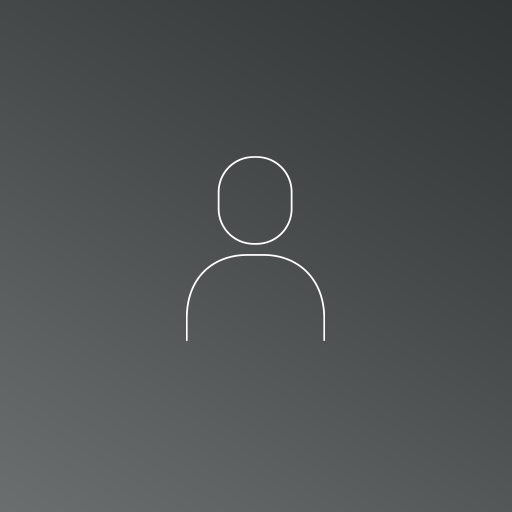 Alexander Maz
Metal Worker/​Assembly Manager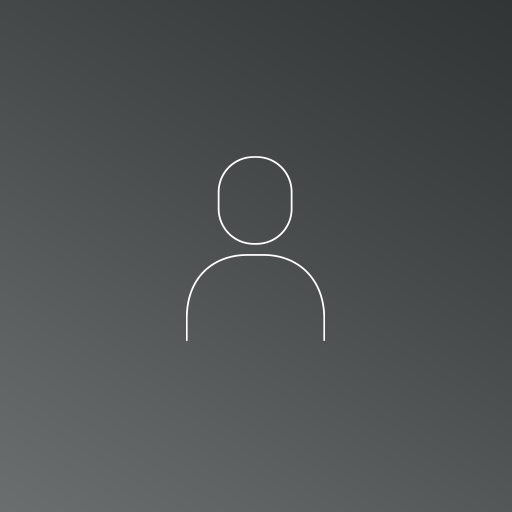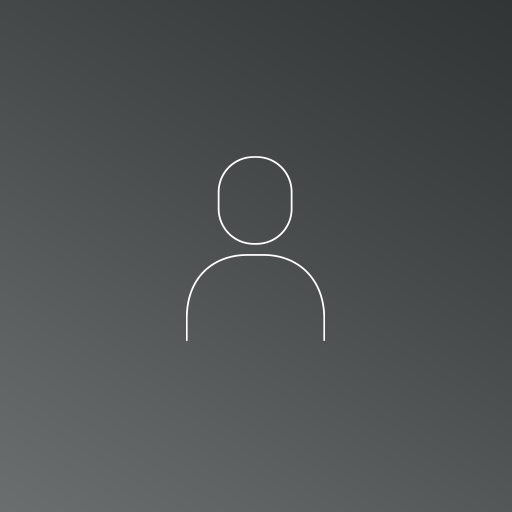 Sven Reher
Metal Worker/​Assembly Manager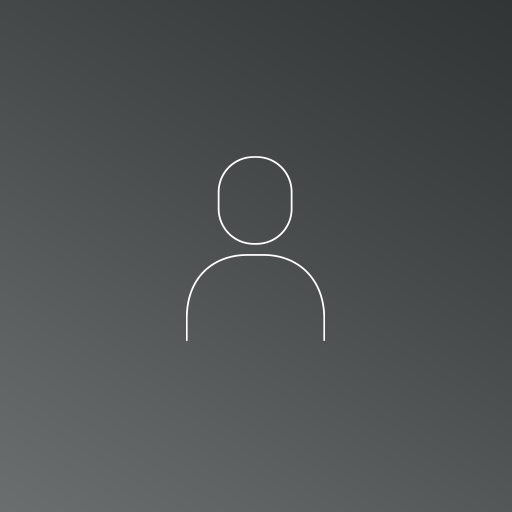 Stefan Messing
Metal Worker/​Assembly Manager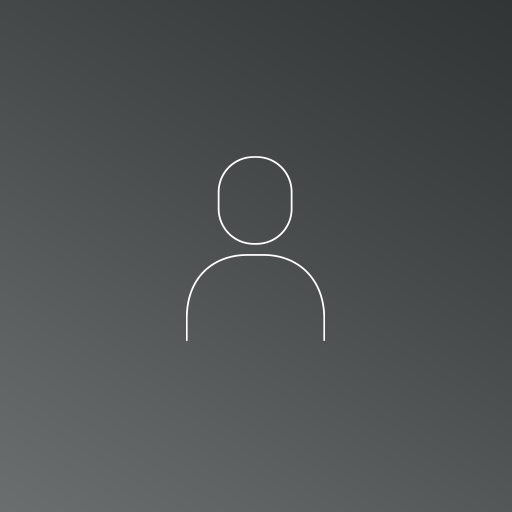 Lennart Schotte
Metal Worker/​Assembler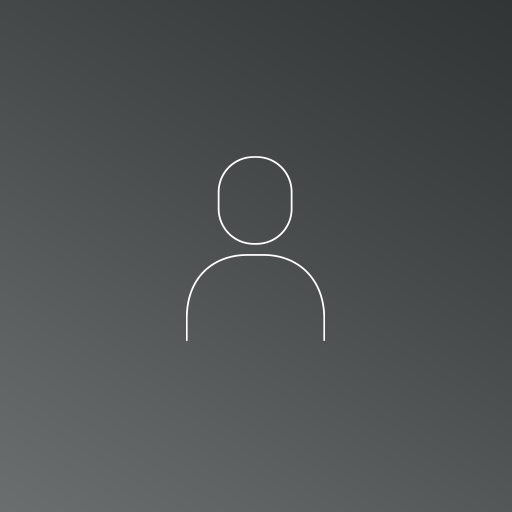 Zygmunt Jesewski
Varnisher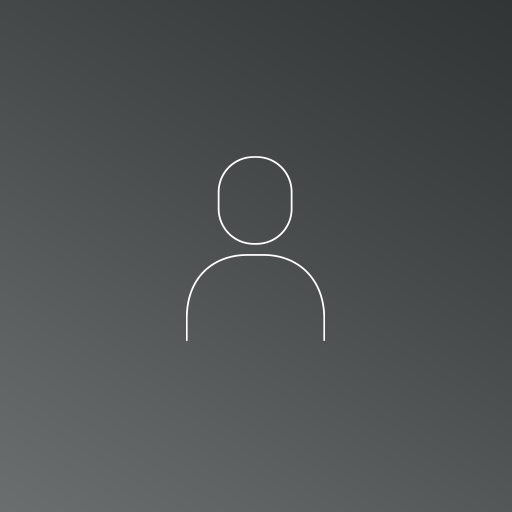 Alexander Lennenschmidt
Metal Cutting Mechanic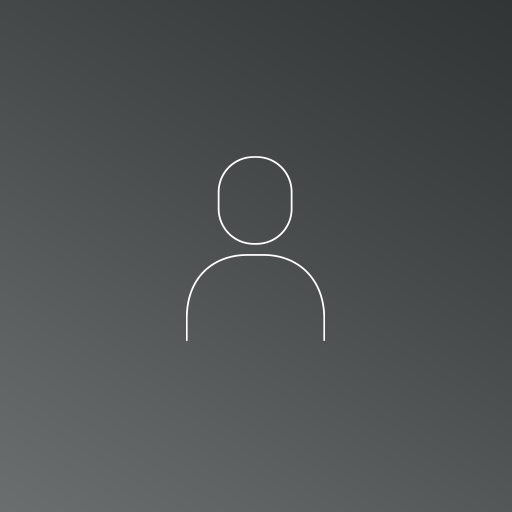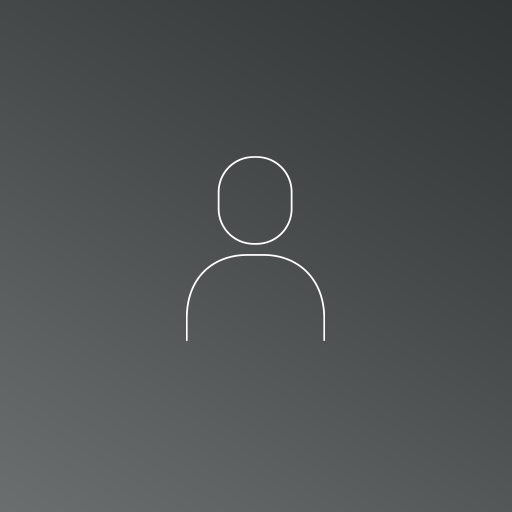 Mohamad Hage Moussa
Assembler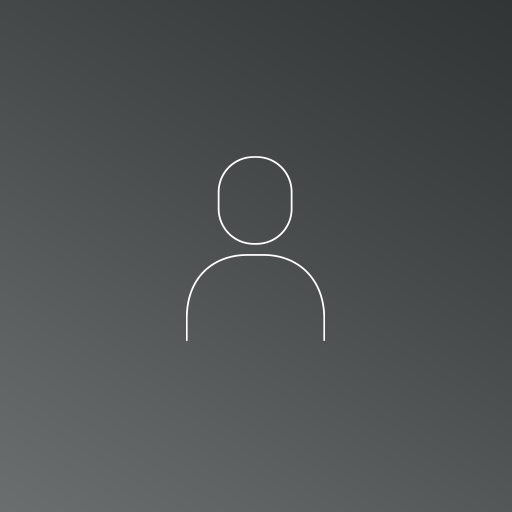 Rene Britner
Trainee Metal Worker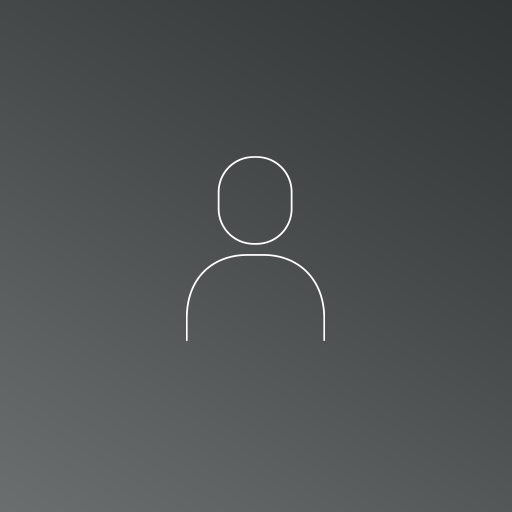 Julien Potthoff
Trainee Metal Worker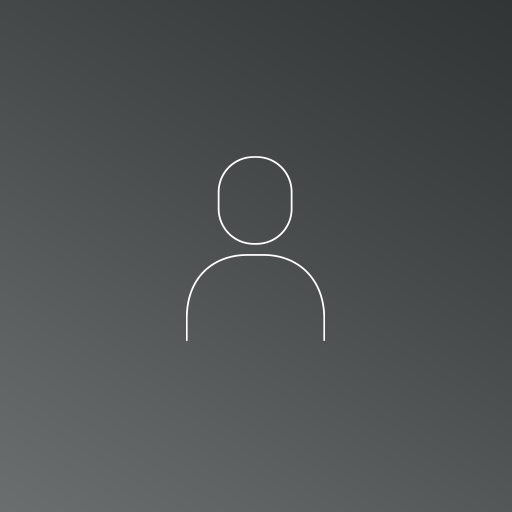 Can Baake
Trainee Metal Worker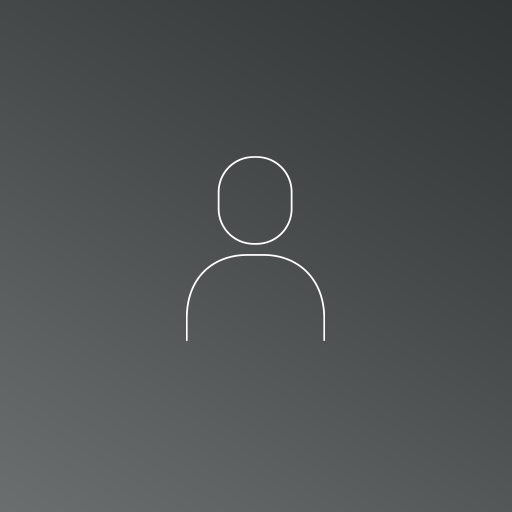 Pascal Enning
Trainee Metal Worker
A metalworking company for design projects
Jürgen Beine established J. B. Metal Vision GmbH in 2015. His vision was to found a metalworking company that could meet even the most stringent design requirements.
We build façades, staircases and interior furnishings out of metal and other (natural) materials.
Designs are produced by experienced employees with the aid of state-of-the-art machinery and well-established partnerships with other service providers.
Our tailor-made work precisely matches your specific requirements.
We provide maximum flexibility, outstanding value for money and premium quality made in Germany.
Are you looking for metalworkers with design expertise?
When you call us or write to us, you can be certain that you will receive excellent advice right from the start. All our staff have years of experience and look forward to meeting your needs and implementing your ideas as precisely as possible.